Get In Touch
Does our interest match? Have some interesting projects?
Just want to talk to me regarding giving Talks, Workshops, Automation Consultation, training or any related queries? Please use the form below to reach me.
Note: Kindly please accept my humble apologies. I'm getting hundreds of requests from all of you for a personal meeting. And I sincerely appreciate your affection. However, meeting all of you in person will neither be possible nor solve any of your problems. Please, don't expect me to be your personal guide.
All the knowledge I share is because I believe that, I may need to go back to revise for myself ;) and at the same time, it can be useful to you as well. Win-Win! "I cannot solve your problems, only YOU can." Learn through the awesome content all over the internet. Follow people of your interest and you will get there, by yourself. Trust ~~me~~ YOURSELF!
Learn More

You, me, our tech probelms & Solutions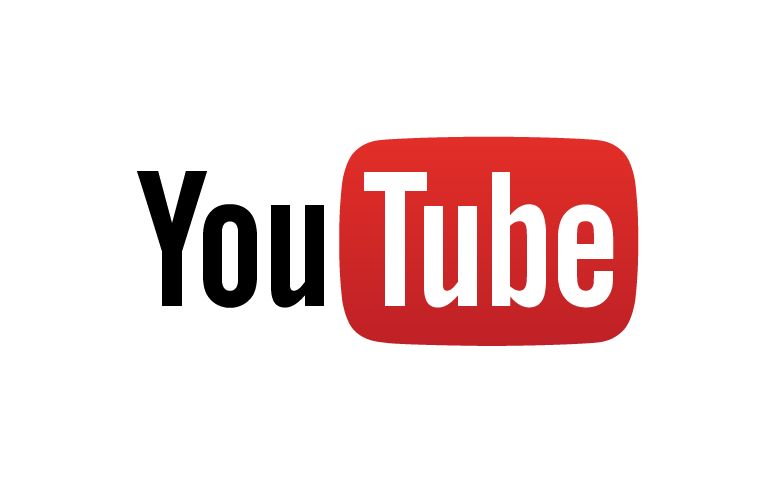 Learn from visuals